The pick-up zones allow the regulation of free-of-charge time-limited parking spaces near the city's commercial hubs to promote and facilitate access to local businesses, restaurants and services.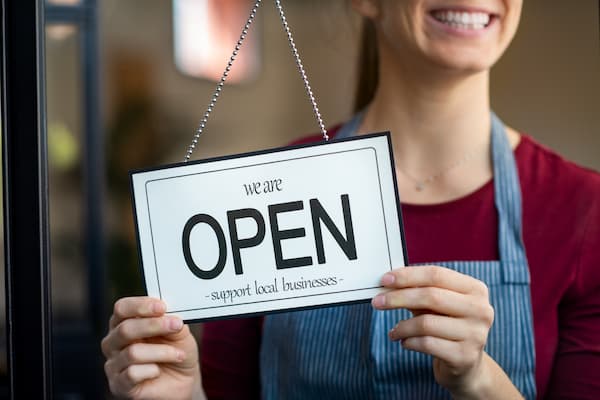 City parking regulations establish the regulation of this type of parking areas indicating the parking time limit, which is usually between 15 and 30 minutes.
Smart pick-up zones for local business
The Parkunload platform enables the digital transformation of short-term parking zones near local business and services based on mobile apps and Bluetooth sensors.
More information on Parkunload's website about free-of-charge short-term parking zones to promote and facilitate access to Local Commerce.