Remember that for road safety reasons, you cannot use your cell phone with the Parkunload mobile application while driving.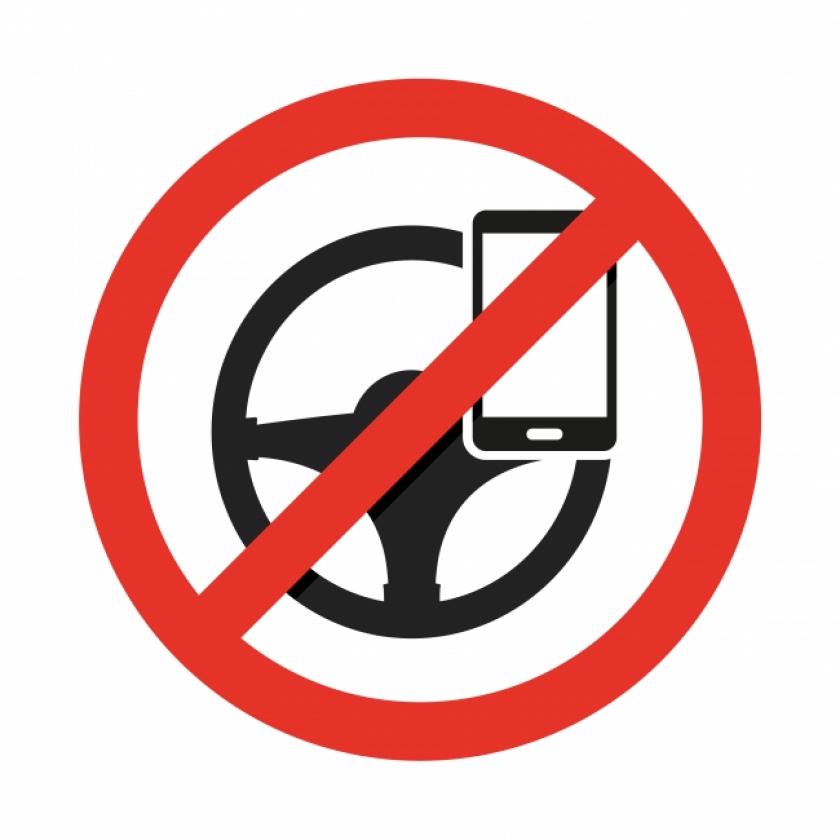 Road and personal safety first
The vehicle must be parked in the right place in order to use the Parkunload app from inside the vehicle. Parking tickets can be initiated and ended from inside the vehicle if the vehicle is parked near the vertical signage of the parking zone regulated and controlled with Parkunload.
The parking session should always be initiated from a safe space on the sidewalk, close to the vertical sign that delimits the parking area. Under no circumstances should the mobile app be used while walking or crossing the street.