The Short-Stay pick-up zones allows the regulation of limited and free parking spaces near the city's commercial hubs to facilitate access to local businesses.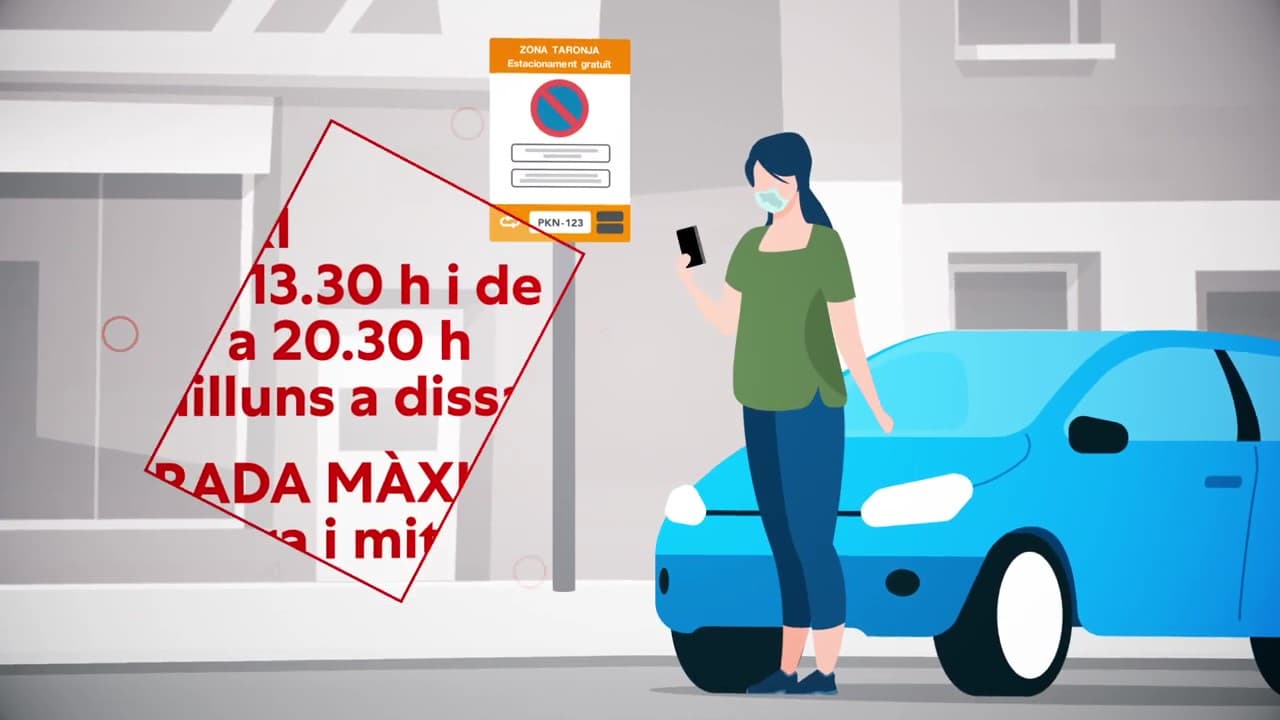 Municipal bylaws establish the regulation of this type of parking areas indicating the maximum time available, which is usually between 15 and 60 minutes.
Digital transformation of parking zones for local commerce
Parkunload allows the entire regulation and control of the commercial zone to be digitized by using the mobile application to register the mandatory proof of parking .
More information on Parkunload's website about parking zones to facilitate access to Local Commerce.